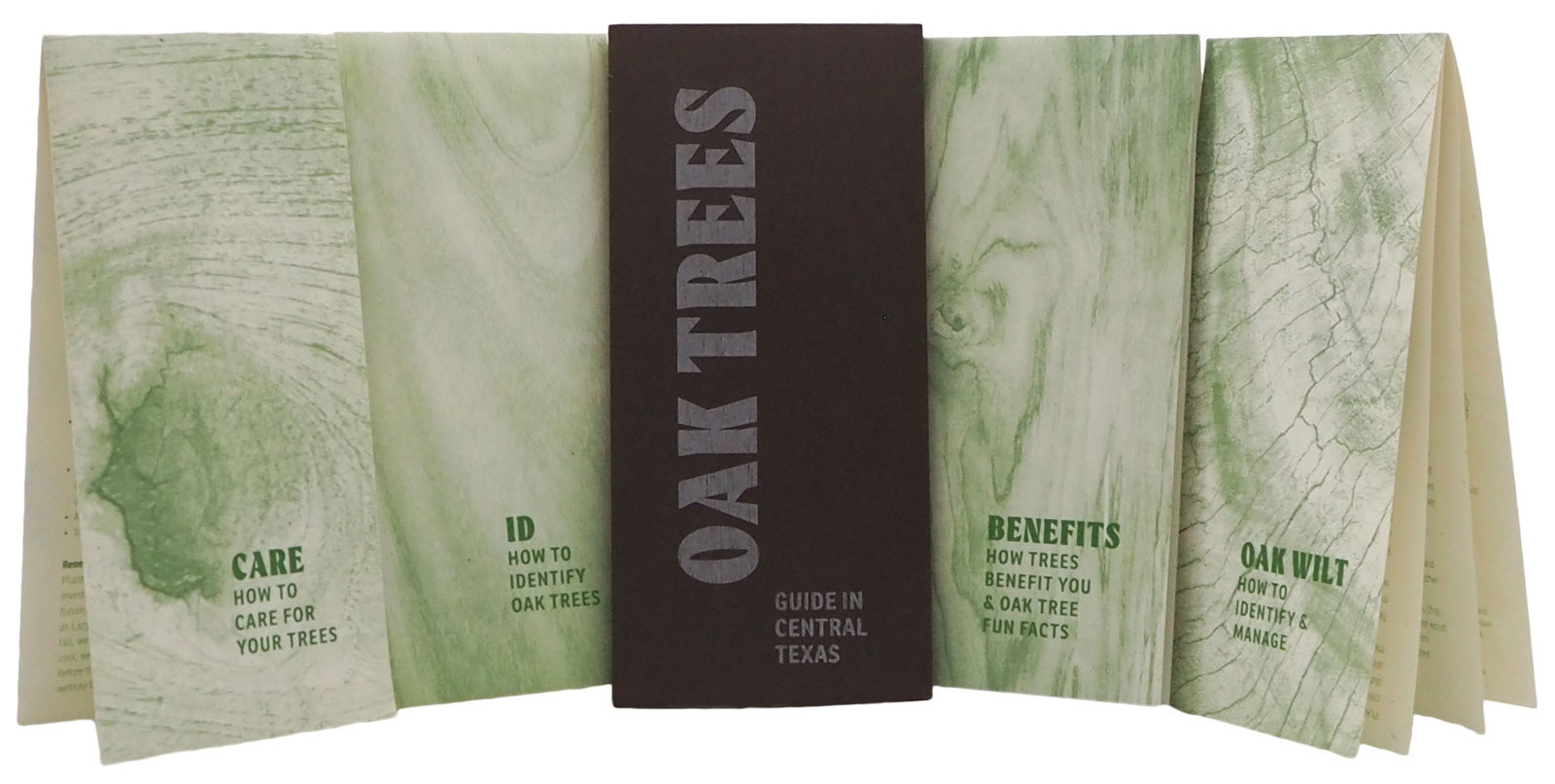 TREEFOLKS

is the only non-profit in Central Texas that promotes comprehensive urban forestry practices to public, private, and government audiences. Their mission is to empower Central Texans to build stronger communities through planting and caring for trees.​​​​​​​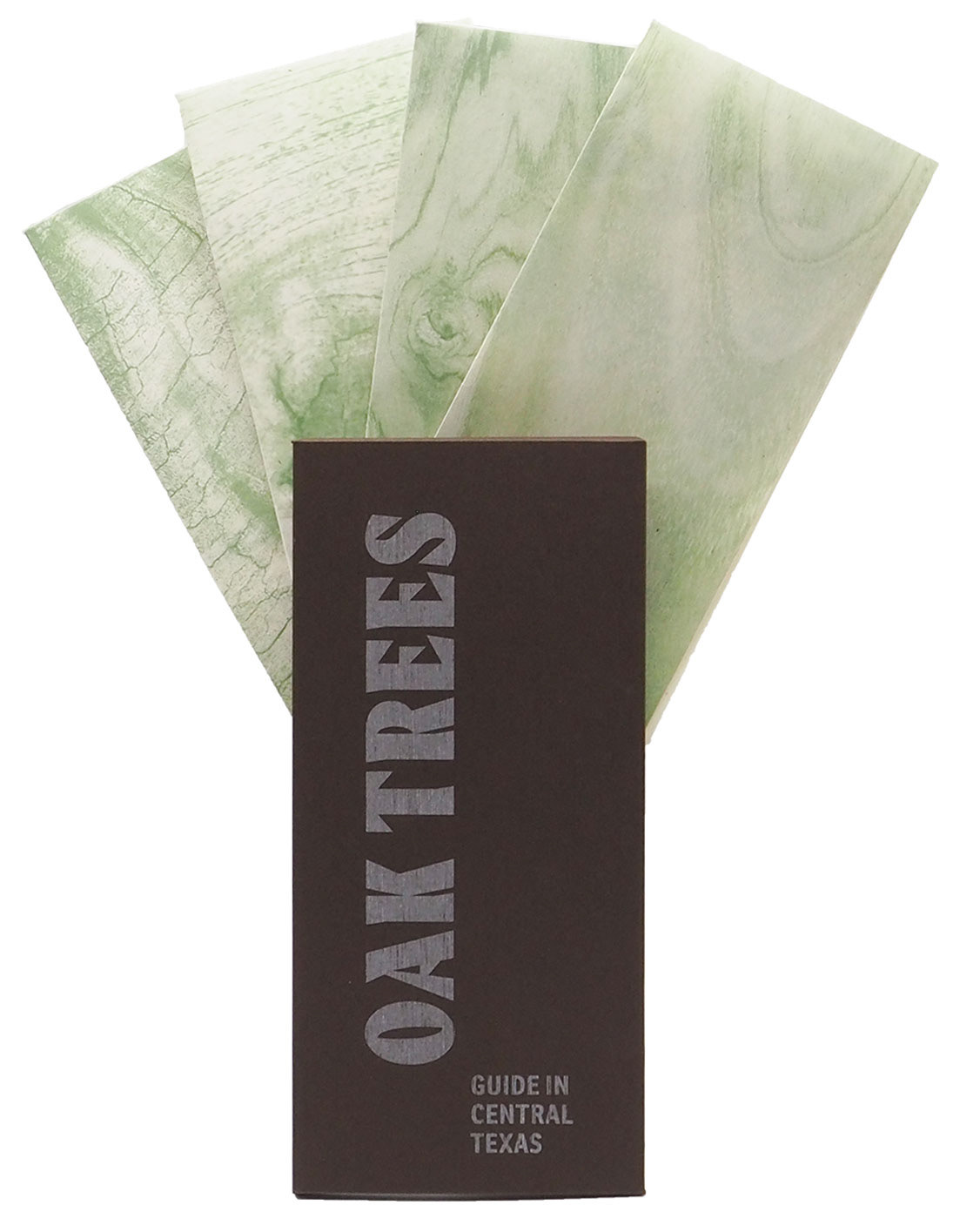 A series of informative brochures were created to raise awareness and educate central and state-wide Texas residents, homeowners, gardeners and planters about oak trees focusing on how to identify and care for them, what benefits they provide, and becoming aware of a common tree disease called Oak Wilt.
My role: editor, illustrator, box designer, booth designer, and photographer.
Special thanks to Collin (from TreeFolks), Mike (from Mdwoodesign), and Rodney for your help and being part of this project.
After interviewing three people from two different organizations, receiving print materials of vital information, and researching online, the vision of the project was  determined. The content, images (online and scanned from provided materials), and hand-drawn illustrations were put together. Four brochures with different focuses were created: how to identify and care for oak trees, how we benefit from the trees, and awareness of a of common tree disease called Oak Wilt.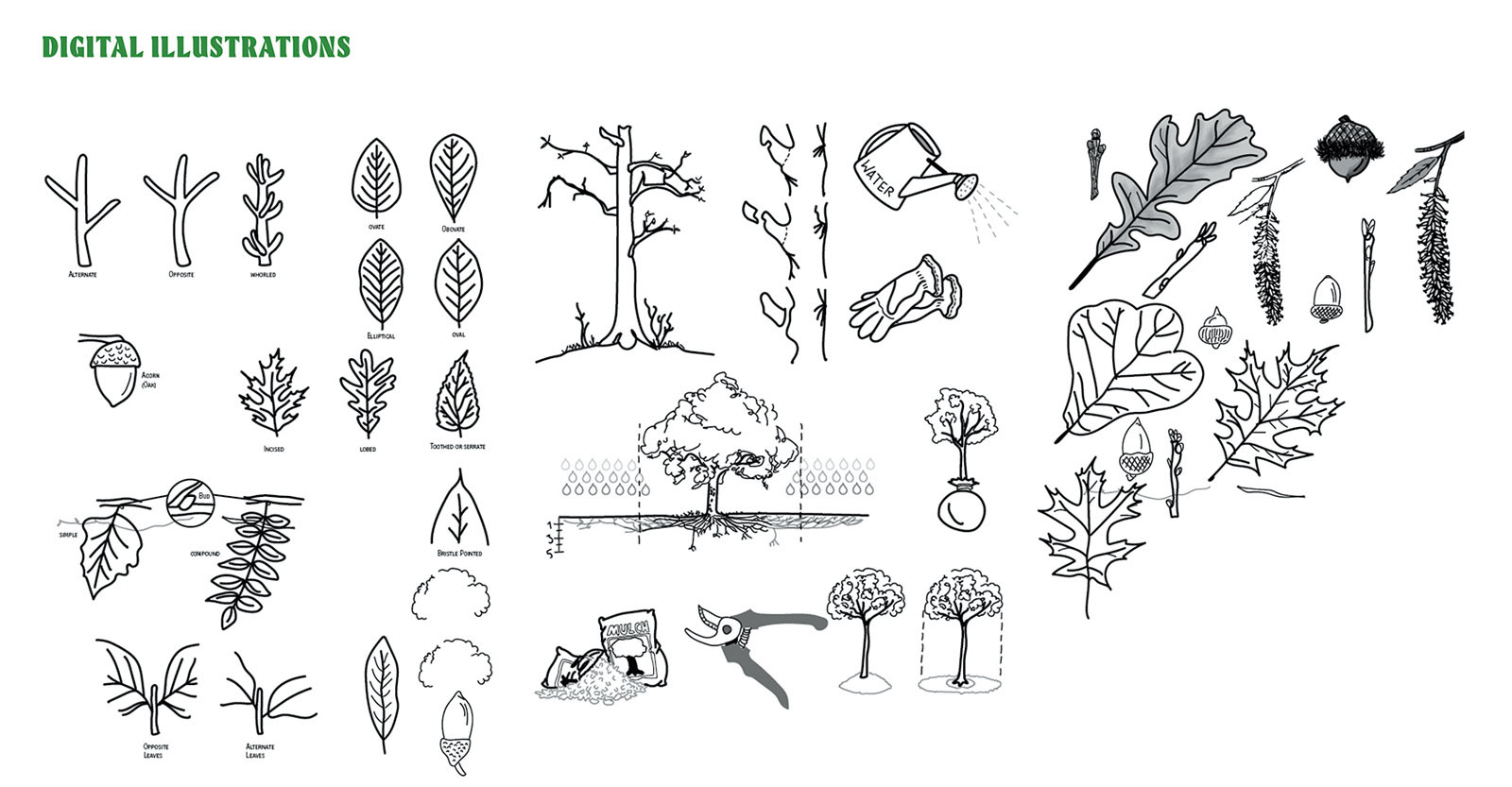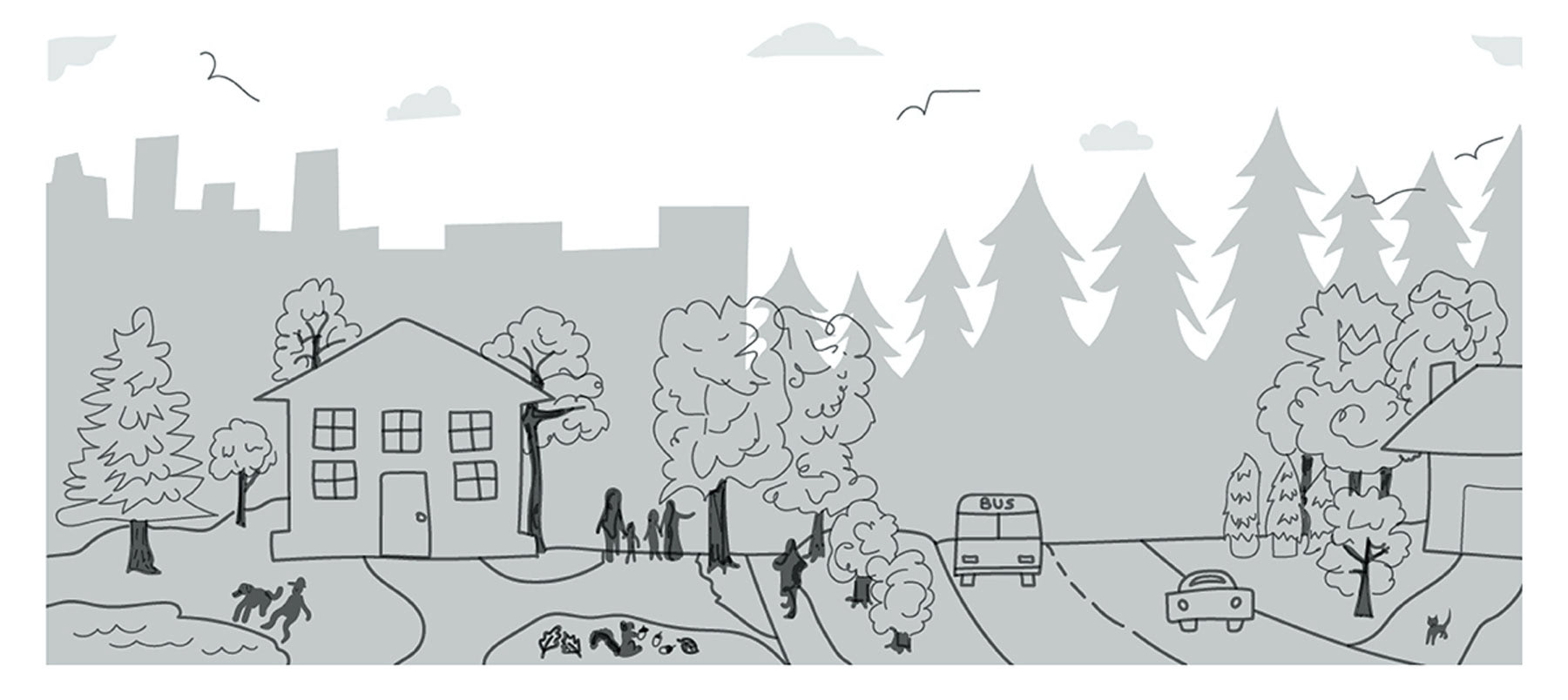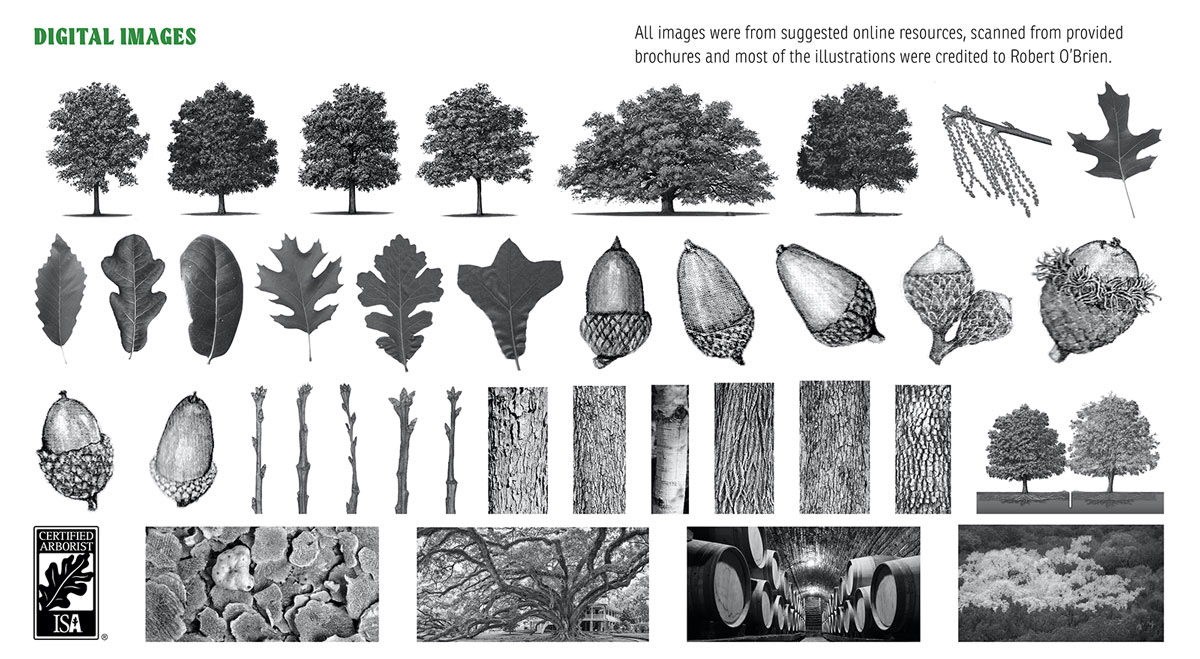 Both of the typefaces are san serif with high contrast in strokes and styles. The display font is strong like oak wood while the body text is condensed representing tall trees. The condensed typography allows a large amount of information, yet clear readability, in a limited space.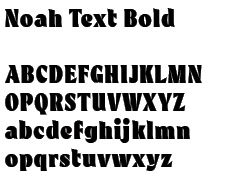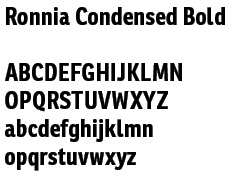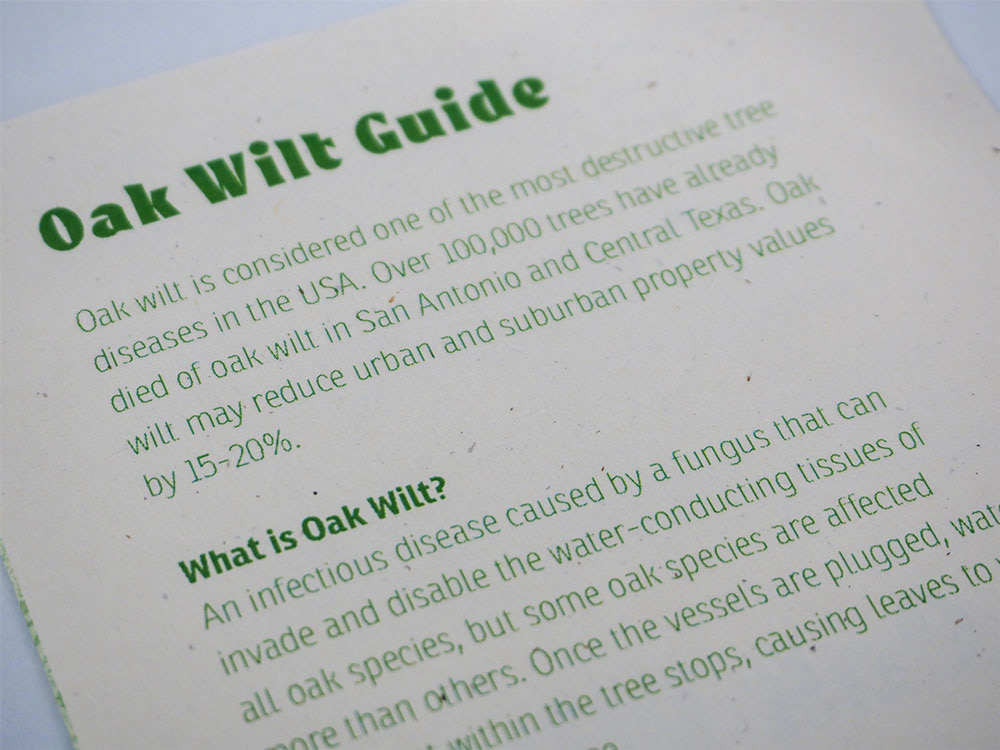 The brochures were designed with the "tall tree" concept with everything printed in a monochromatic natural green color on 100% recycled speckletone cream paper.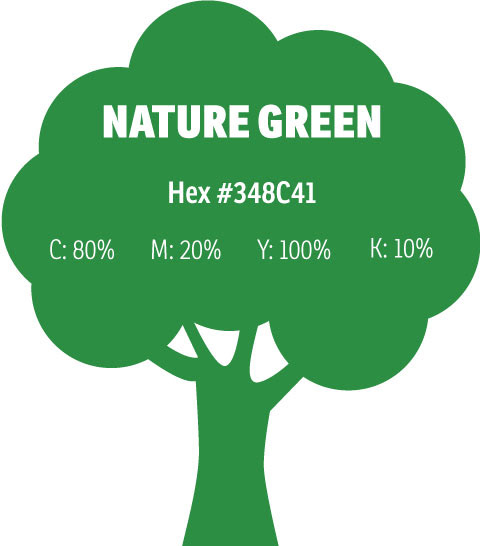 The four brochures covers, layouts, and backs: ID, Care, Benefits & Oak Wilt.
Click on images to enlarge​​​​​​​.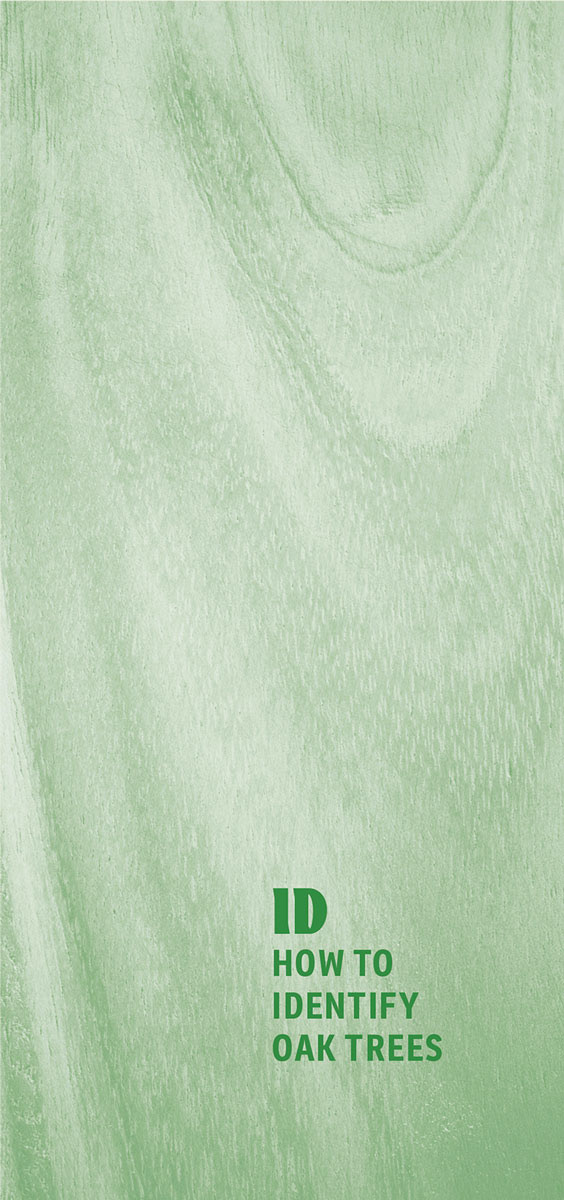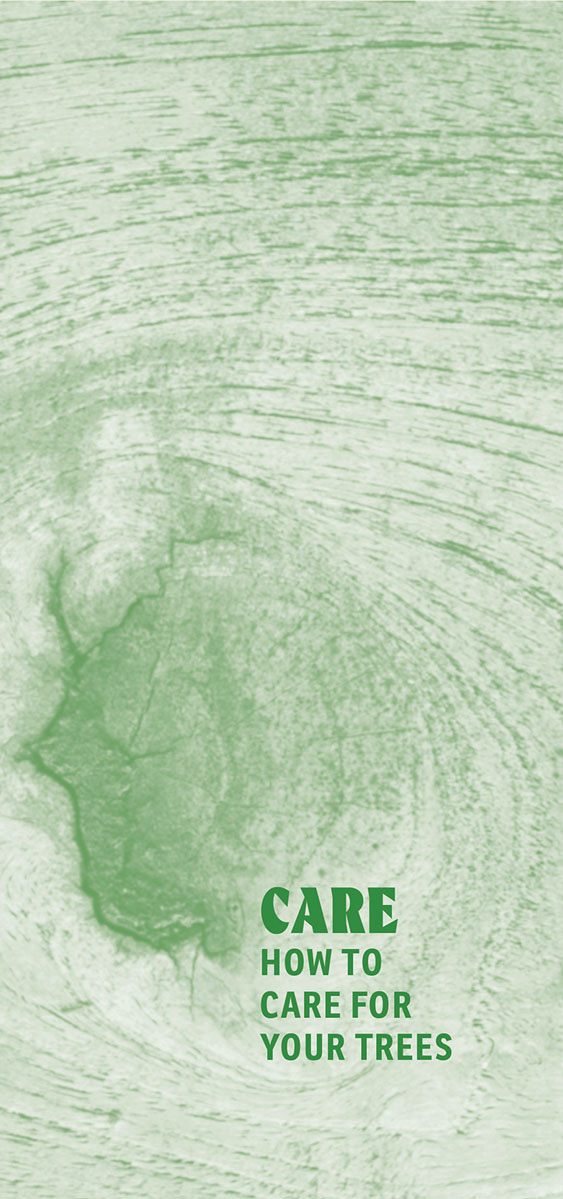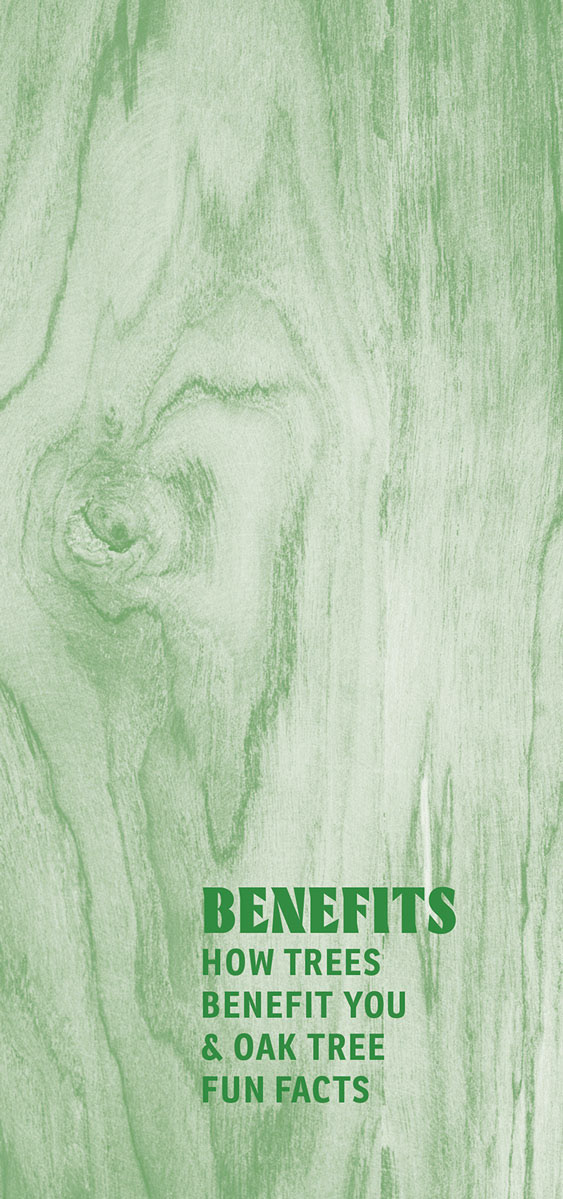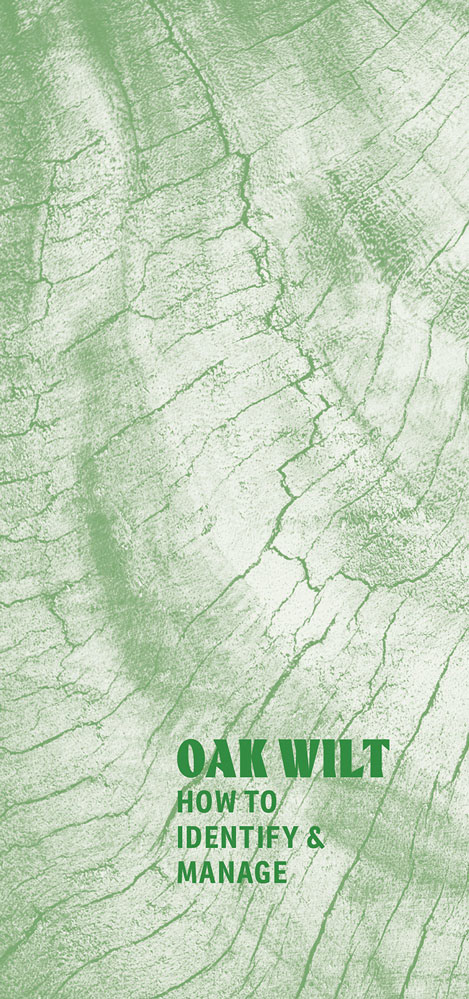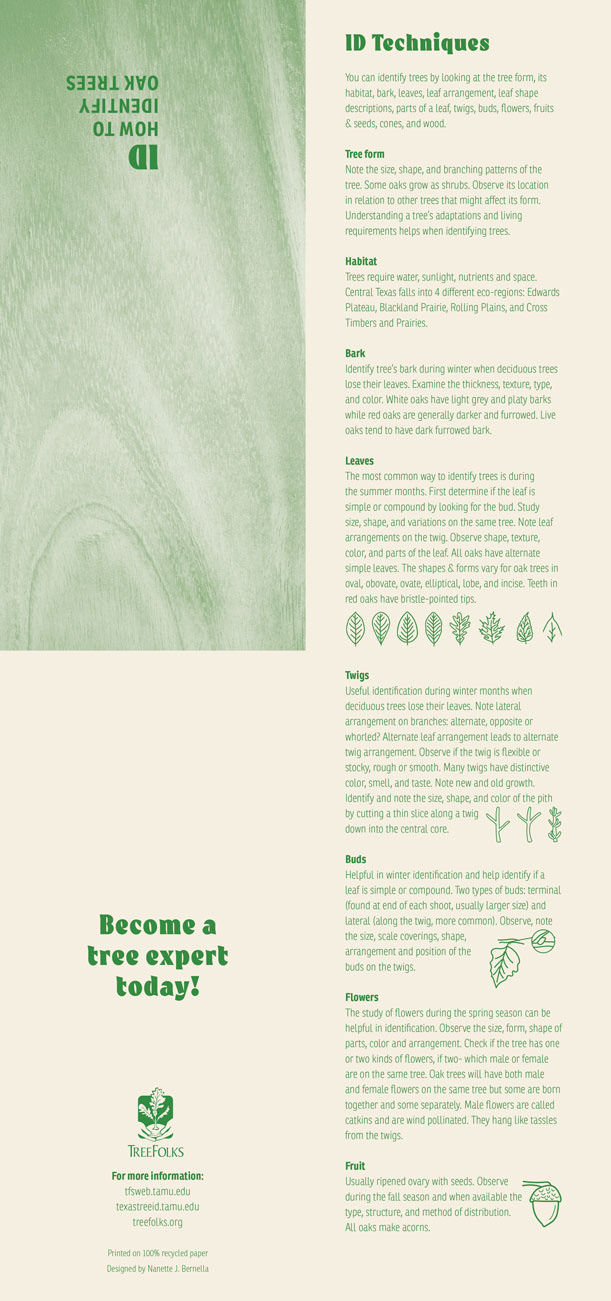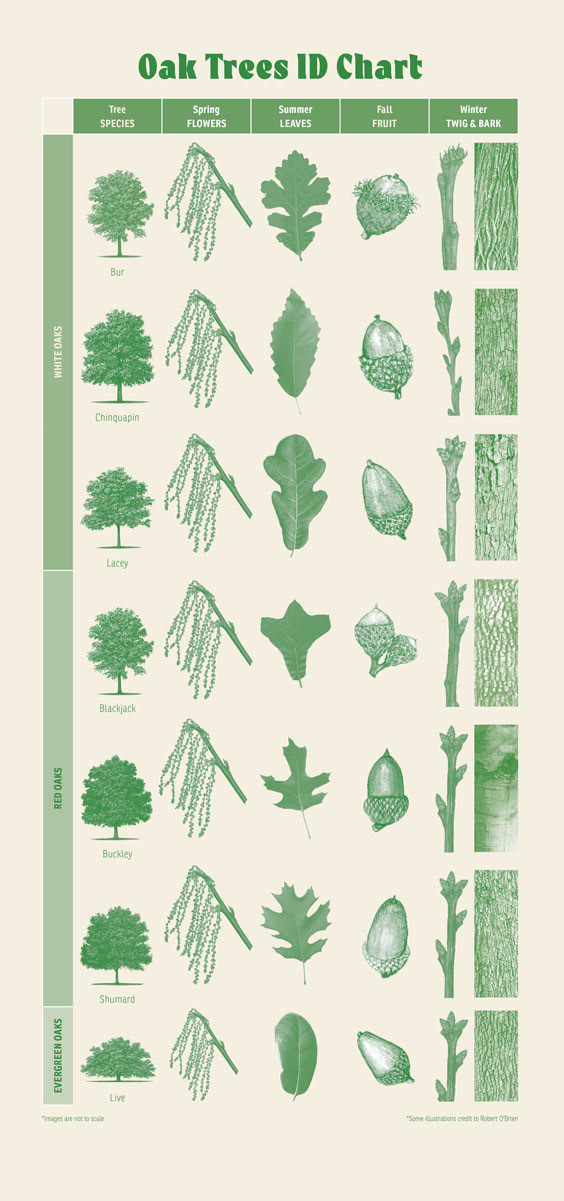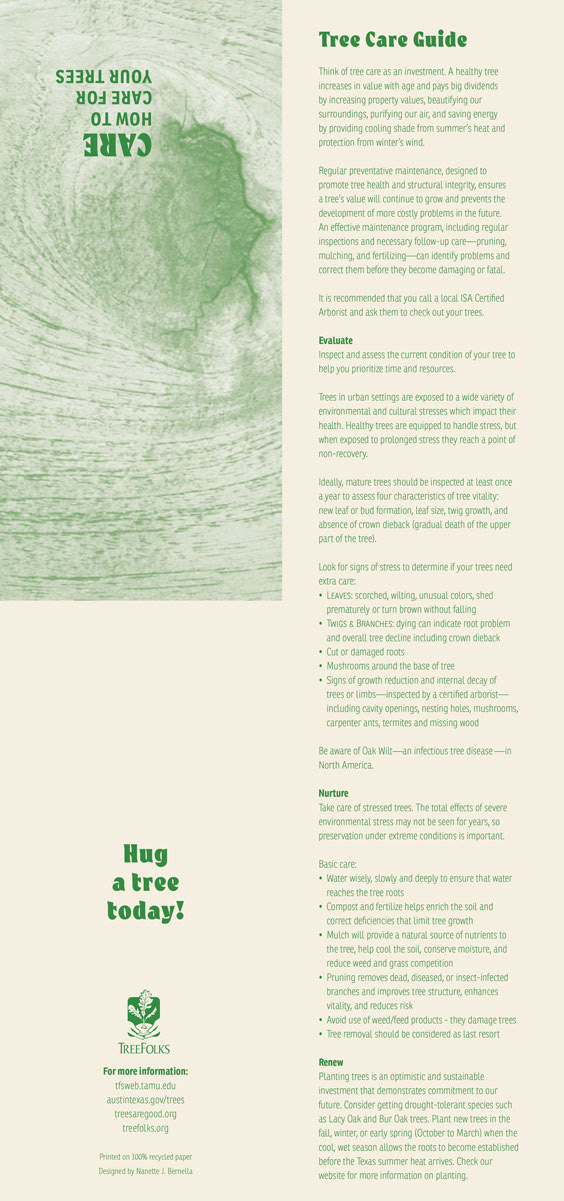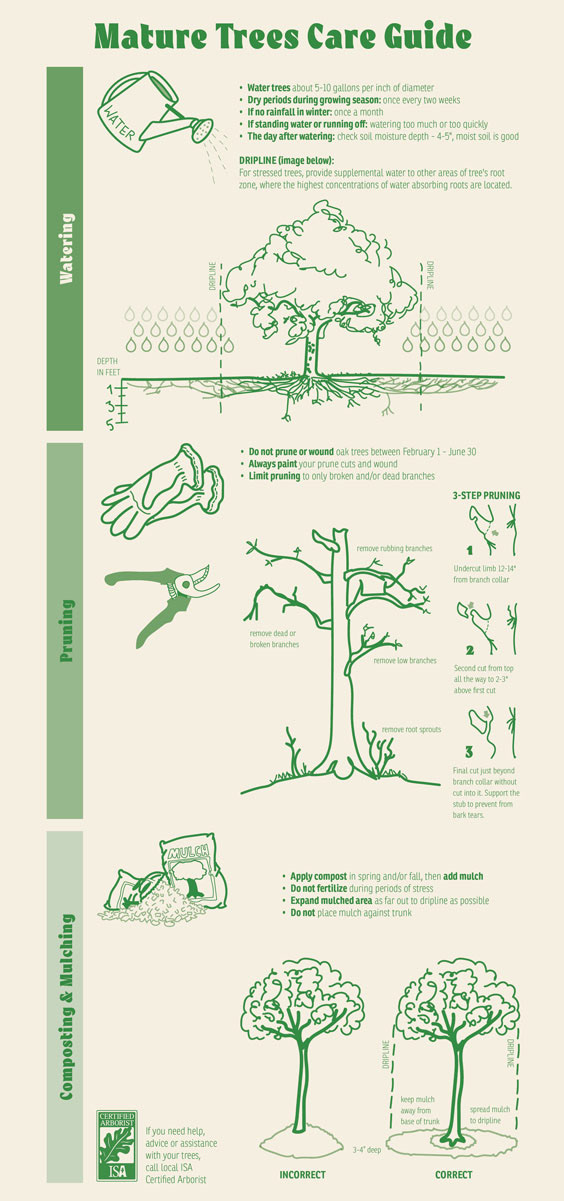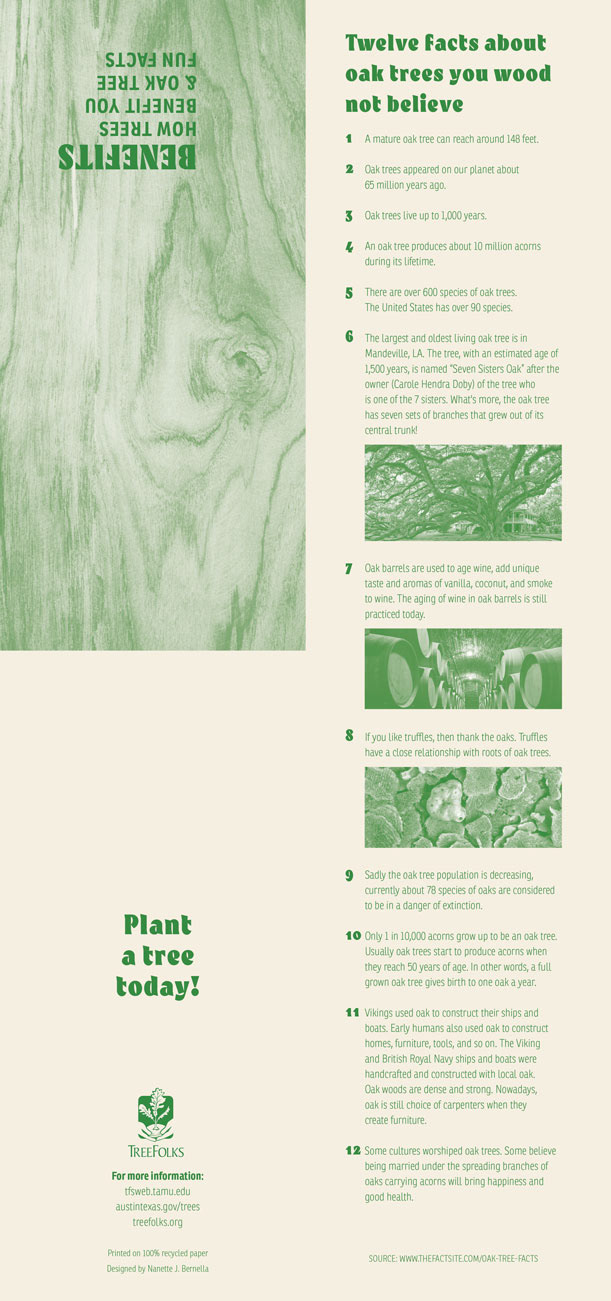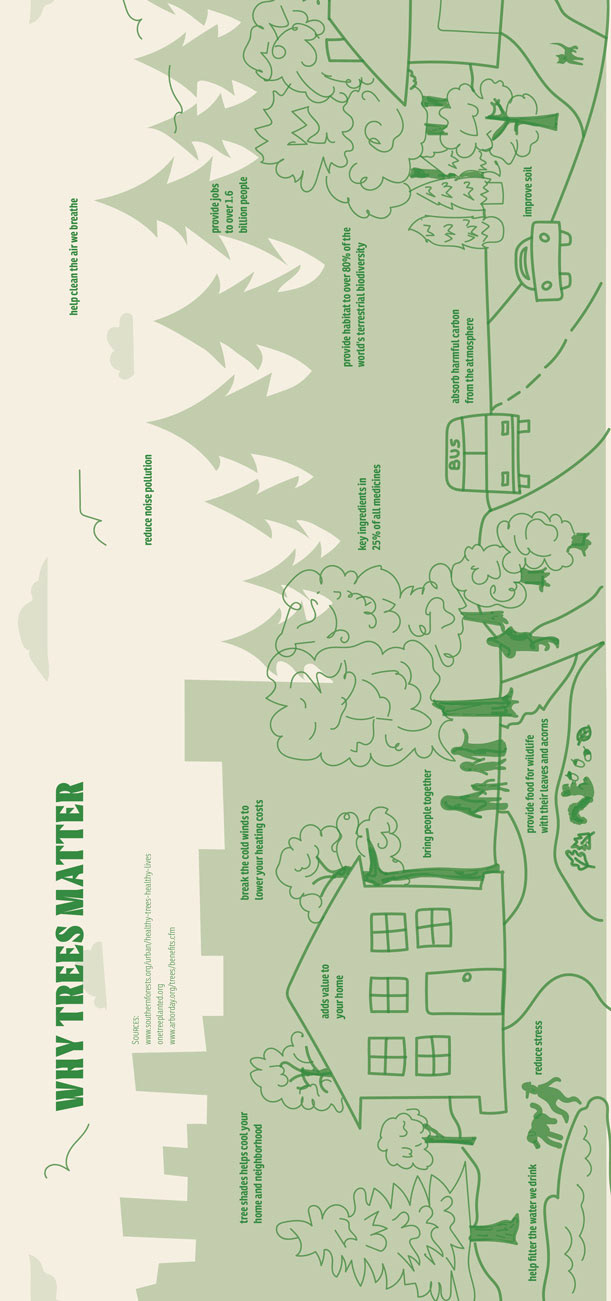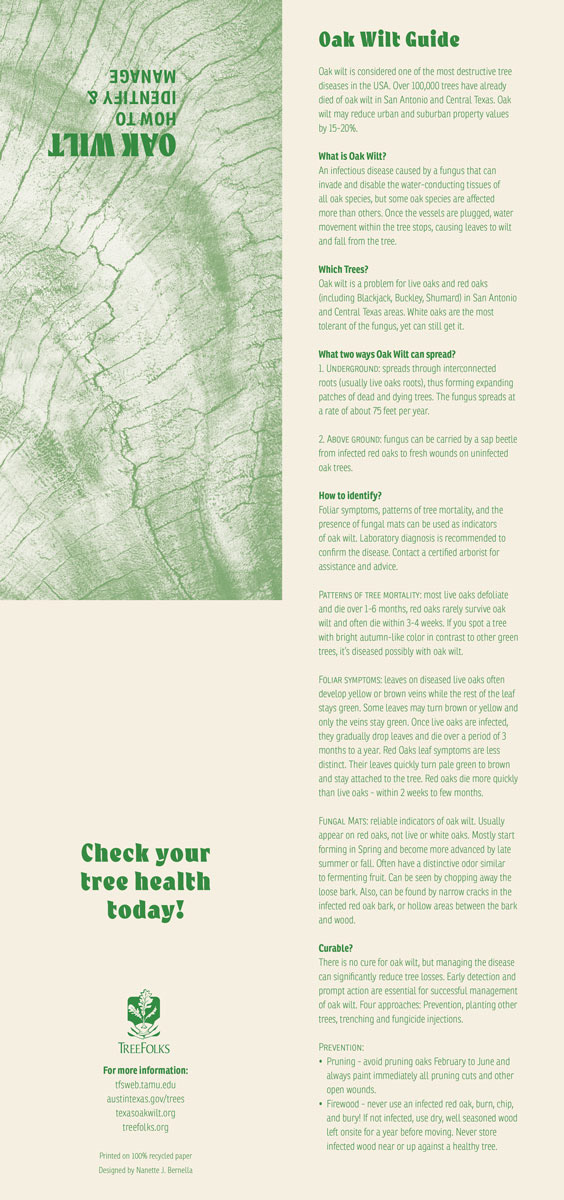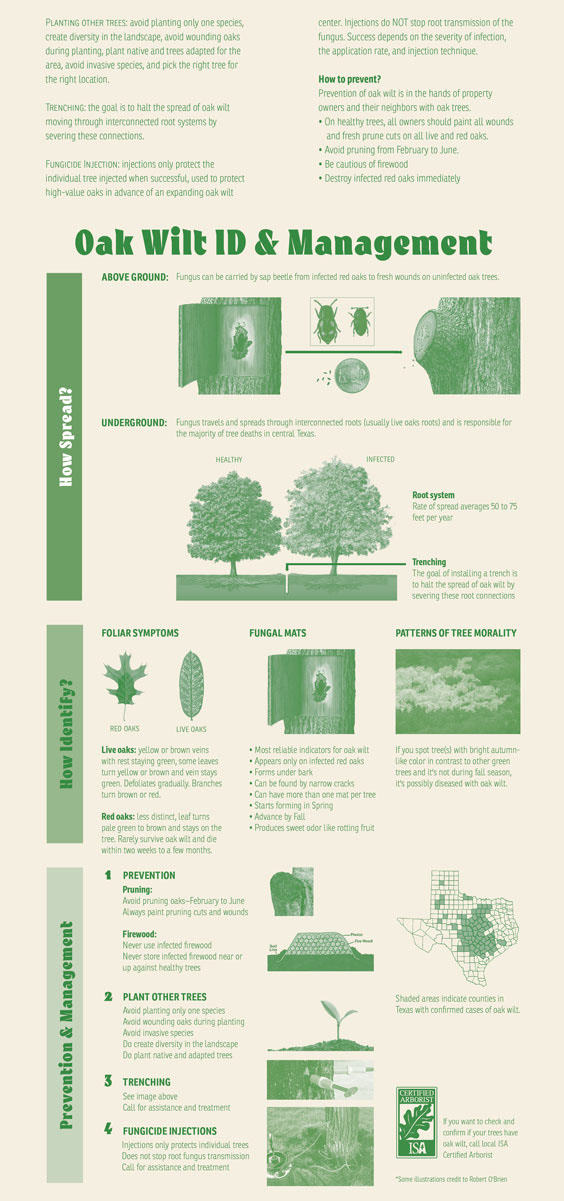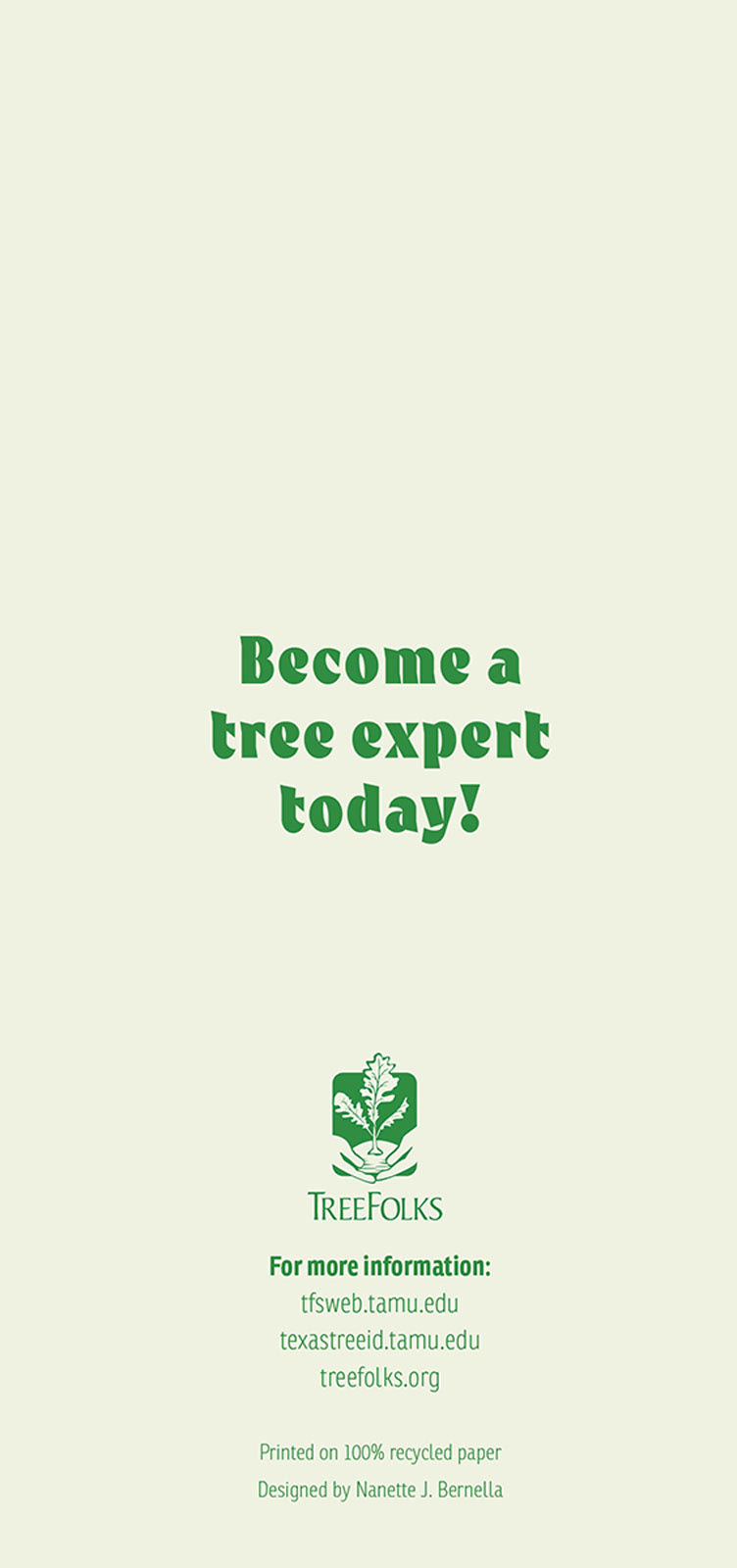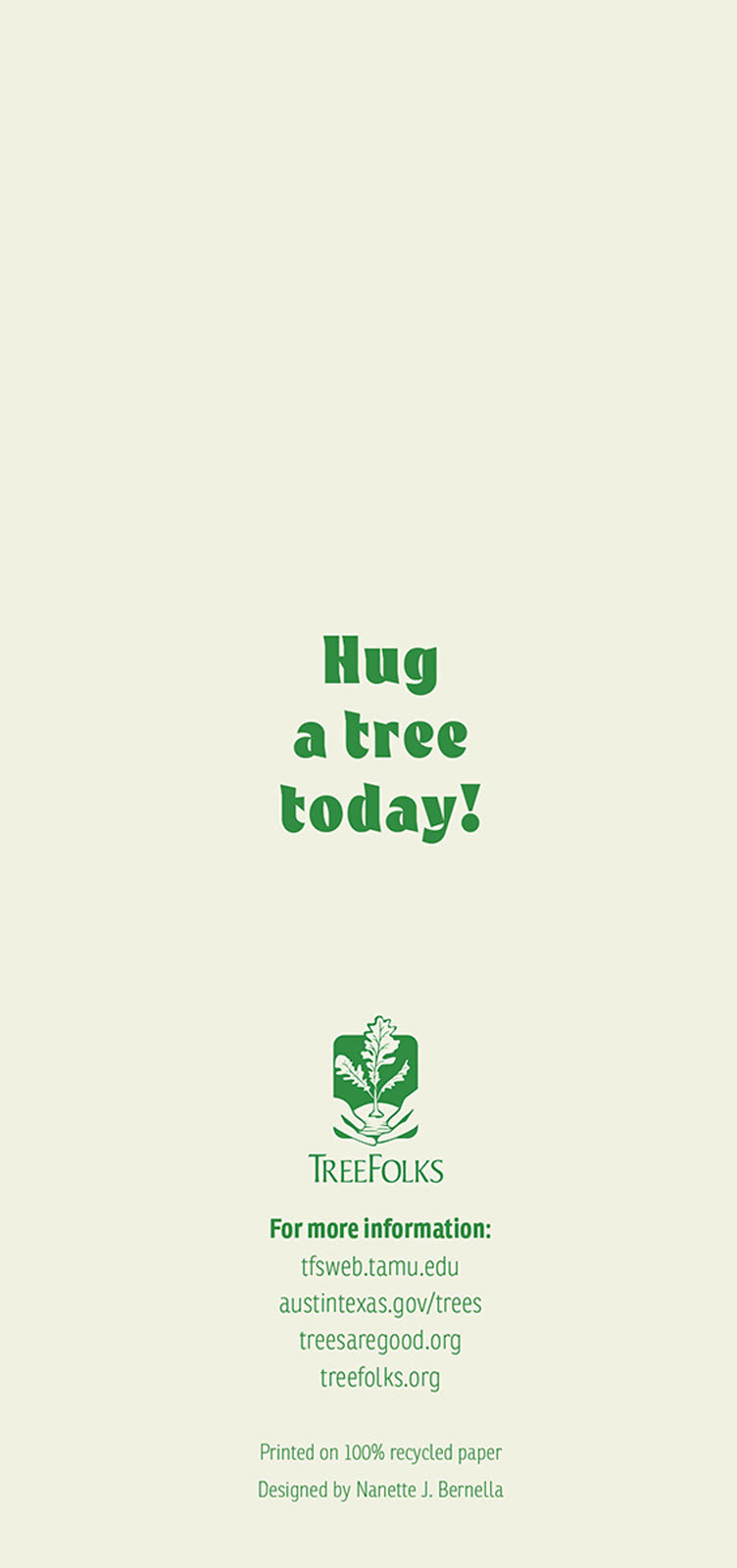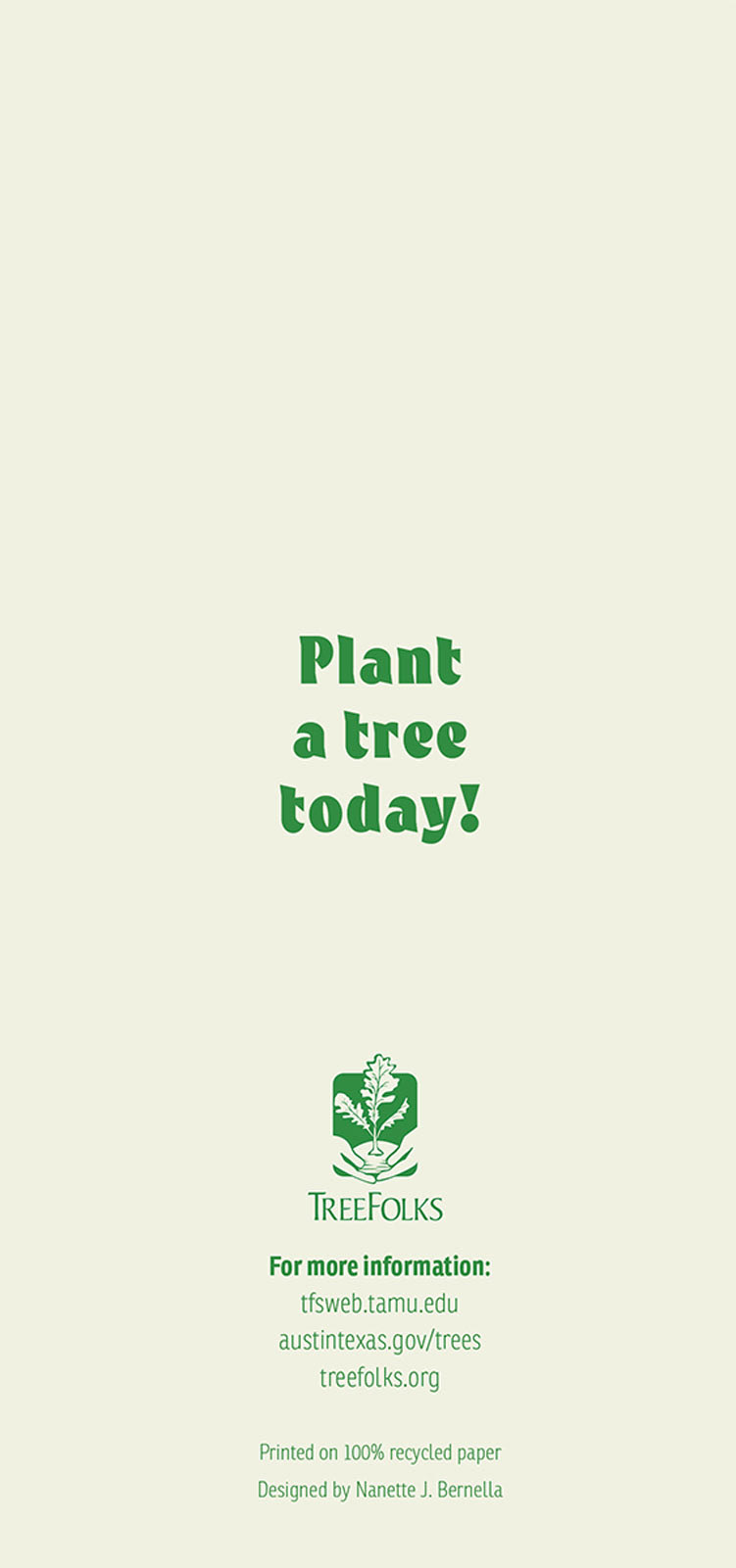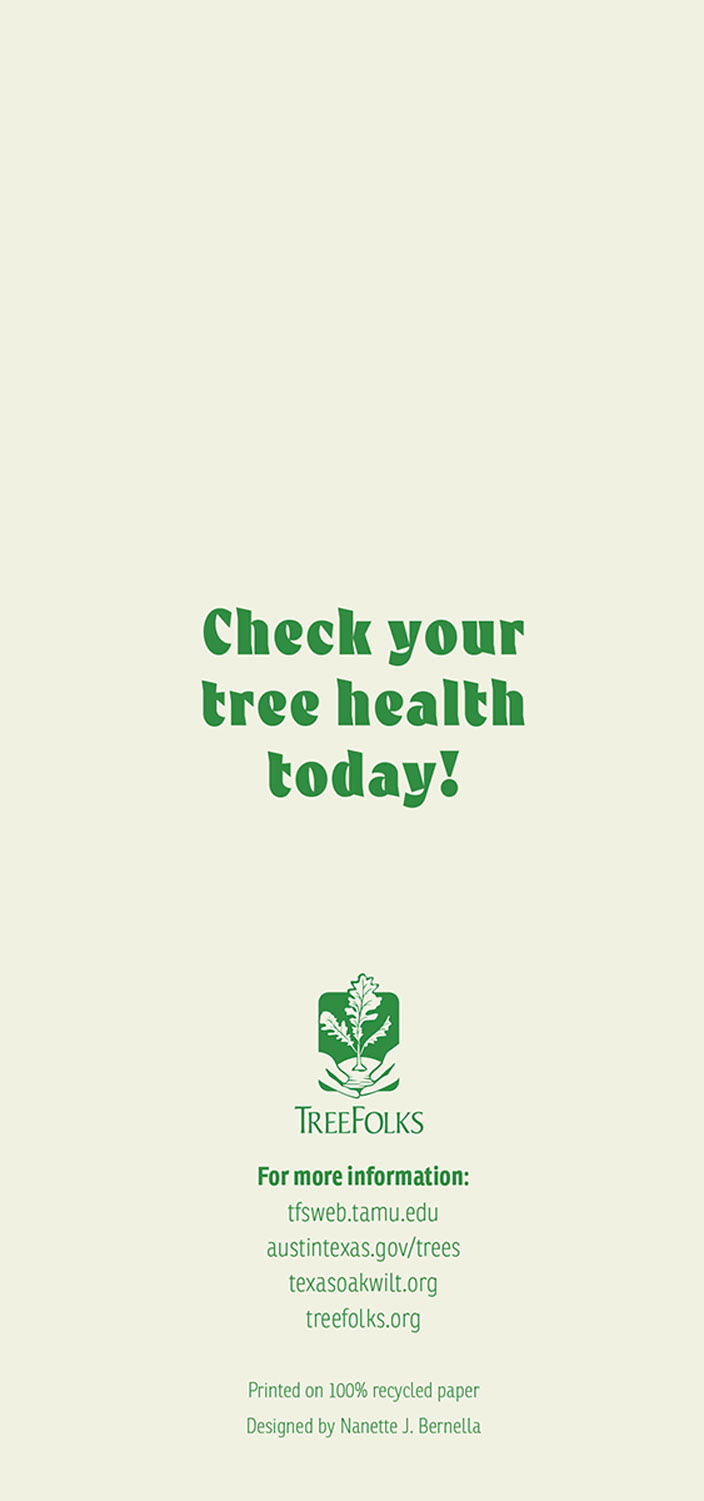 Even opening the brochure is different, in keeping with the "tall tree" concept.

The idea of having the choice of picking up a box that holds all 4 brochures inside or an individual brochure is ideal. The boxes were printed through
 a risograph 
printer using white ink on dark brown "tree bark" textured cardstock.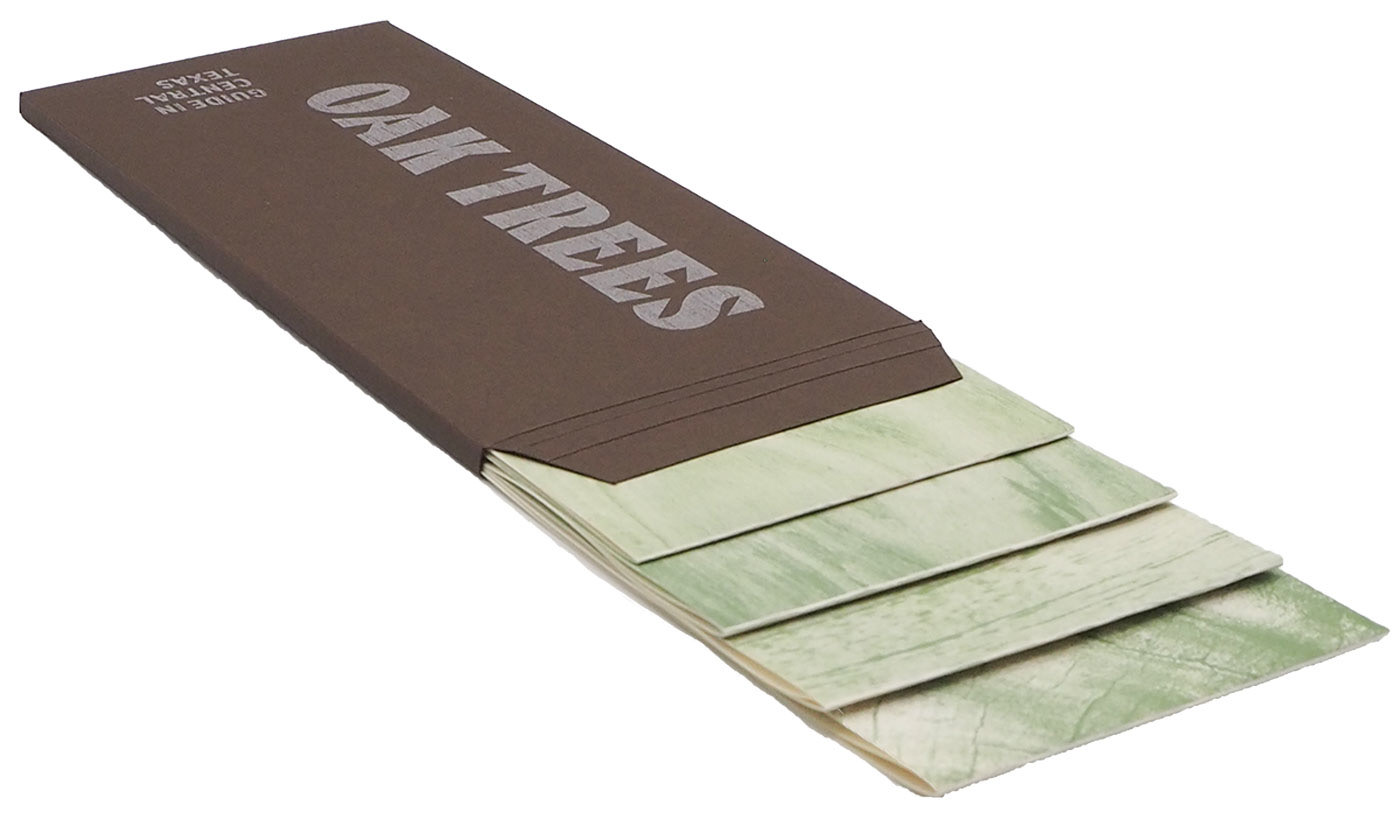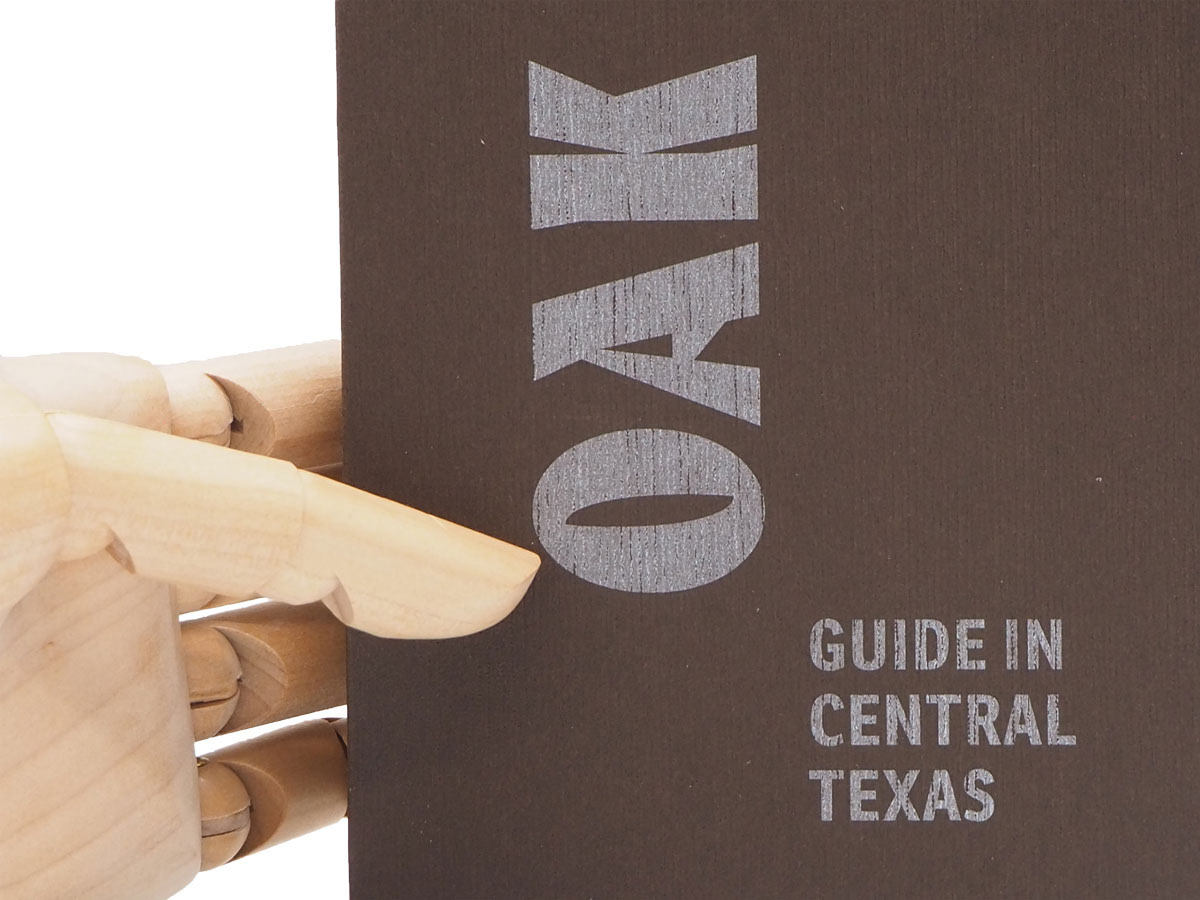 All four brochures were distributed both individually and in a 4-in-a-box display at a garden shop and a local library. A poster was created to draw shoppers' attention.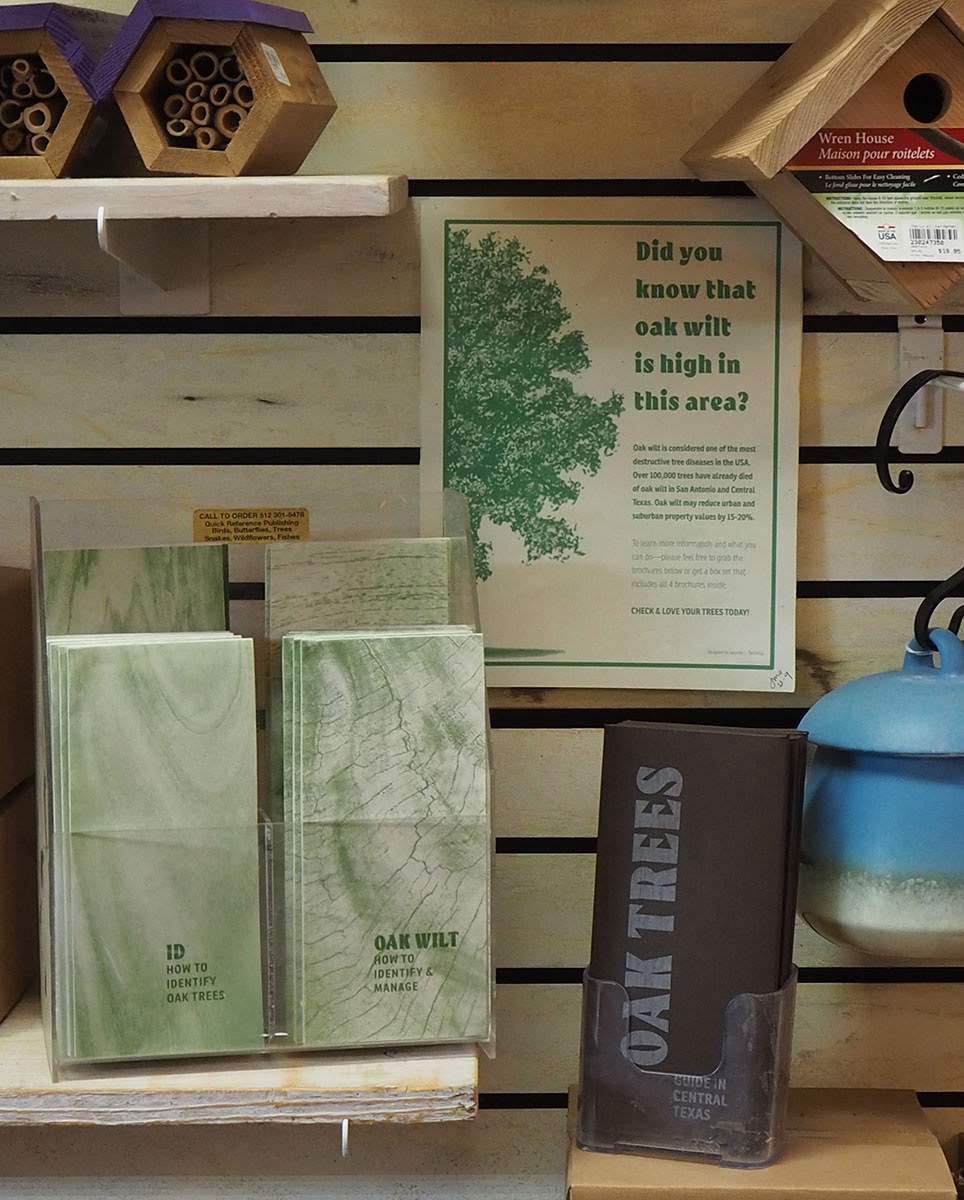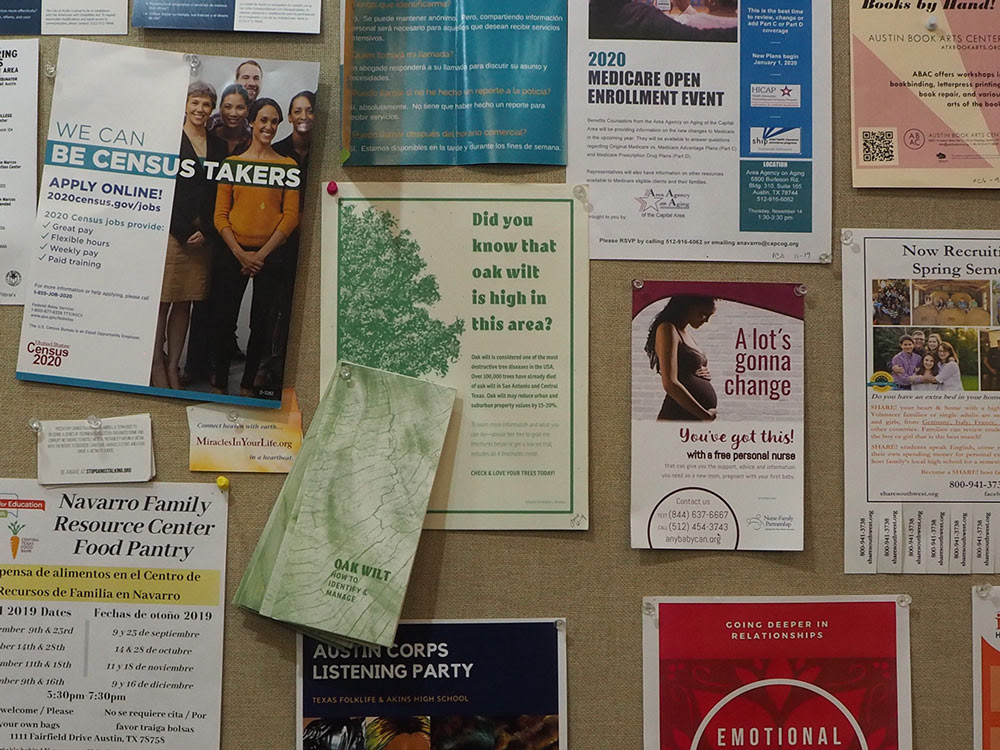 TreeFolks attends many events and sets up its own booth. The tree stand was made to hold the brochures and attract attendees to pick them up. The inside pages of all four brochures were converted into a poster and framed for display purposes as a conversation starter and to draw attendees' attention. The tent and table cloth contain their logo and company name, using the same color scheme.